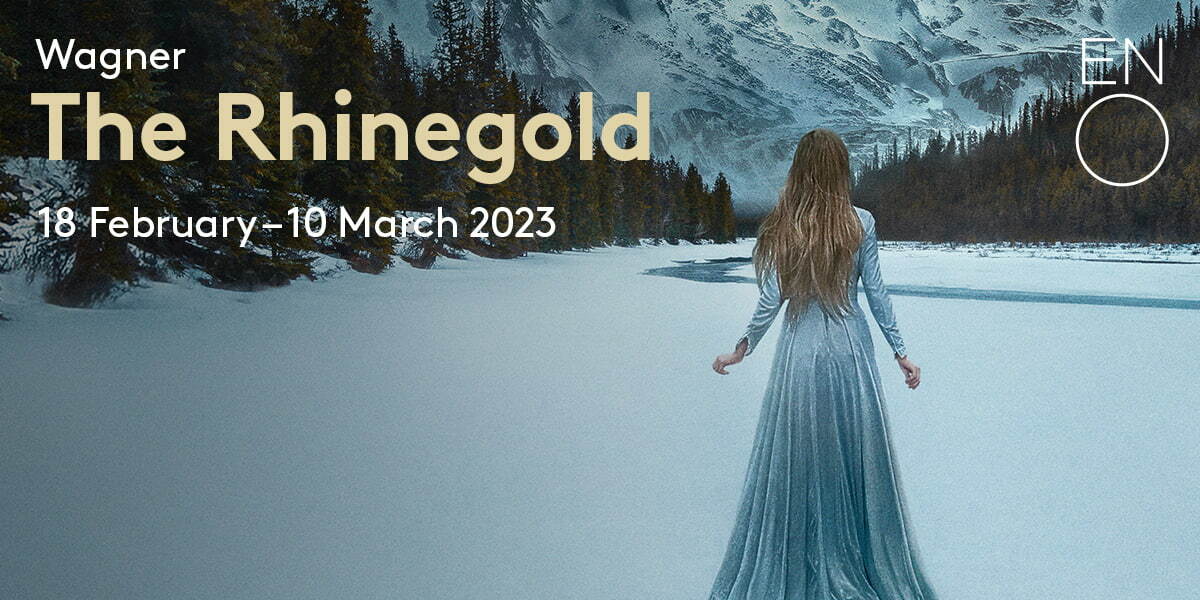 Wagner's epic opera presented by the ENO
When the forging of a prophesied ring of the Rhine proves more problematic than you'd possibly think, the realms of gods and men prove all the more chaotic for it. Giants, dwarfs, nymphs and deities quarrel and clash, with the fate of the nine worlds in the balance.
Olivier Award-winning director Richard Jones returns from 2021's 'powerful' (Evening Standard) production of The Valkyrie in ENO's ongoing Ring Cycle, performing all four epics as part of a five-year collaboration bringing Wagner's magnum opus to the London Coliseum.
ENO Music Director Martyn Brabbins channels Wagner's tempestuous score in conducting the ENO Orchestra. Wotan, played by John Relyea, is accompanied by Frederick Ballentine (Loge), former Harewood Artist Madeleine Shaw (Fricka), Christine Rice (Erda), Leigh Melrose (Alberich) and James Cresswell (Fafner), amongst others.
Book your opera tickets to witness the start of a saga, in Wagner's The Rhinegold, and experience the power of Wagner's music live at the London Coliseum.
Age restriction
This production is recommended for ages 11+.
Running time
2 hours 45 minutes
Performance dates
18 February –10 March 2023
Special notes
Sung in English. Our surtitles system displays sung words above the stage.
Customer
Reviews
5 reviews
4.4